Cleanroom Supplies and Products
Cleanroom clothing and supplies are a cost effective solution for minimizing the spread of dust and dirt around the workplace or home. Our selection of cleanroom products provides coverage from head to toe. Whether you need clothing for construction sites, food handling, laboratories, cleanrooms, or other critical environments you can find it here.
Contact PLX Industries
Sticky Mats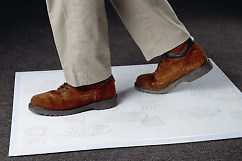 Cleanroom Shoe Covers - Polypropylene, Polylatex, Disposable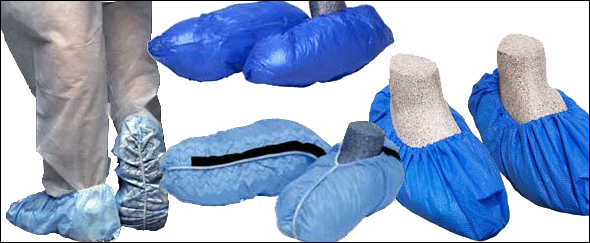 Latex Gloves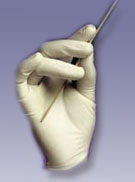 Vinyl Exam Gloves
Nitrile Gloves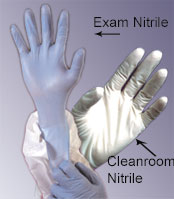 Latex Free Face Masks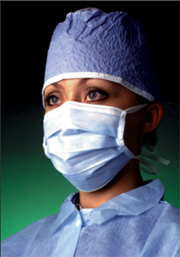 Beard Nets / Covers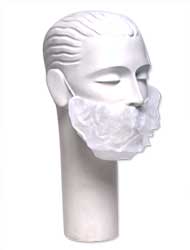 Cleanroom Protective Coveralls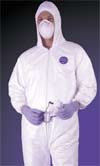 Cleanroom Lab Frocks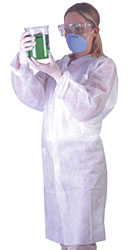 Cleanroom Isolation Gowns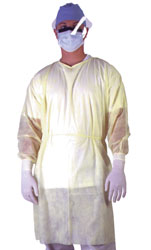 Cleanroom Lab Coats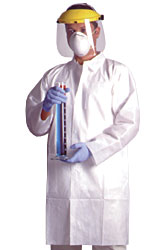 Cleanroom Bouffant Caps - Latex Free!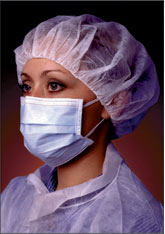 Cleanroom Hair Nets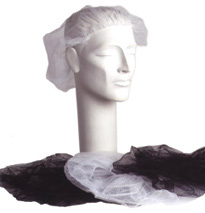 Cleanroom Surgical Caps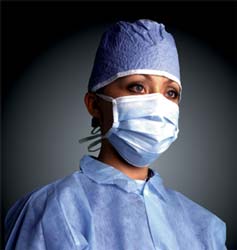 Contact PLX Industries